Philanthropy

Each year, NABSW's philanthropic arm chooses to help children in the world who are less fortunate than our own. In the past five years, funds have been sent to schools in Sierra Leone, South Africa, Uganda, Malawi, Turkey (for Syrian children), India, and Dominica.
In 2015-6, our nominated charity was UNICEF, and monies were ring-fenced to support efforts to help children caught up in the Syrian conflict, and to provide emergency relief for vulnerable child refugees in the mass migration to Europe. Funds were also sent to refugee camps in Turkey to support 'Education Versus Lost Generation.'
In 2016-7, NABSW made a donation to the IECA Foundation, based in Fairfax, VA, supporting pragmatic, measurable results for young people whose educational needs are not often met, helping them forge pathways to success.
In 2017-18 funds were sent to 'Children in Need' for those devistated by the floods in Kerala, India and to Rohingya refugee camps in Bangladesh, as well as supporting the efforts of British dentists venturing in rural Africa to combat tooth dental disorders in Children.
Total donations to date amount to $45,000.
Thank you for your ongoing support of NABSW philanthropy.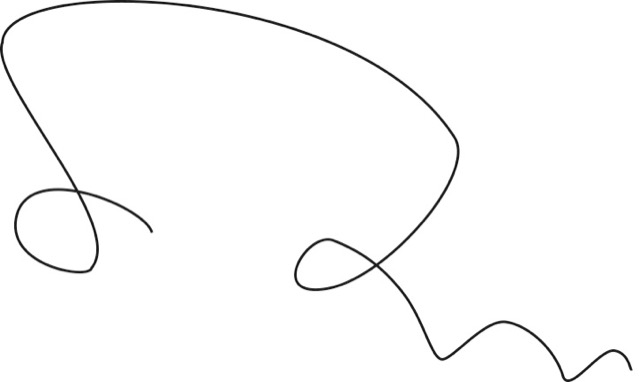 E Mary Danby
Director
Projects we have recently helped...
Dominica, Caribbean: Relief from Hurricane Maria

The W S Stevens Primary School was extensively damaged during Hurricane Maria in 2017. Funds will contribute to the renovation and refurbishment of the school buildings, ensuring the children's speedy return to education.
Kerala, India: Hope Community Village

Hope community village offers long-term family care to parent-less children by giving them a loving home with mother, family and education.
Malawi, Africa: Warmheart DentAid

Local UK dentists and teams anually travel to rural Africa to relieve pain and teach preventative tooth decay measures.
Mumbai, India: Mahila Vidya Mandir School

NABSW has supported primary education providing a television and a DVD player, tables and chairs, educational toys as well as crayons and colouring books.
Turkey: Education for Syrian children

Education versus Lost Generation
In order to improve their Turkish skills and to support their continuation of education of migrant children, an Activity Class was needed. The activities consist of counselling, orientation, and integration studies, including a Turkish course. The classroom is divided into two. In one half, families are given counselling services while their tiny children can play in the other half of the classroom.
South Africa: Rotary Bread Fund

The Bread Fund is a Rotary charity to help Zulu children in the Drakensberg Mountains of KwaZulu Natal. Its purpose was to ensure that pre-school and crèche children have a highly nutritious breakfast, as a good start to their days, when they might otherwise have gone hungry. Other education-related needs are now being met, which include the provision of new school buildings and playground equipment, and improving existing learning environments by providing bright and user-friendly classrooms and equipment. Access to clean water and sanitation for the children and staff was a crucial issue to ensure the health of all involved, and also to safeguard the smallest children from falling and drowning. The program also oversees the distribution of warm clothing for children in the winter months. Over 400 children are currently receiving education in 13 pre-schools and crèches.